Seeing The World Through The Eyes of My Lens
Sports & Editorial Photography
Storytelling Images
Photography is a story I fail to put into words. Whether it is a sports event, an advertising campaign, a portrait, an editorial image, an industrial shooting or corporate assignment, I like to think that there is story in every images I create.
Creative Photography
I push the boundaries and inspire myself with current trends to elevate my photography. The attention details, to backgrounds and colors are all important elements when I create an images.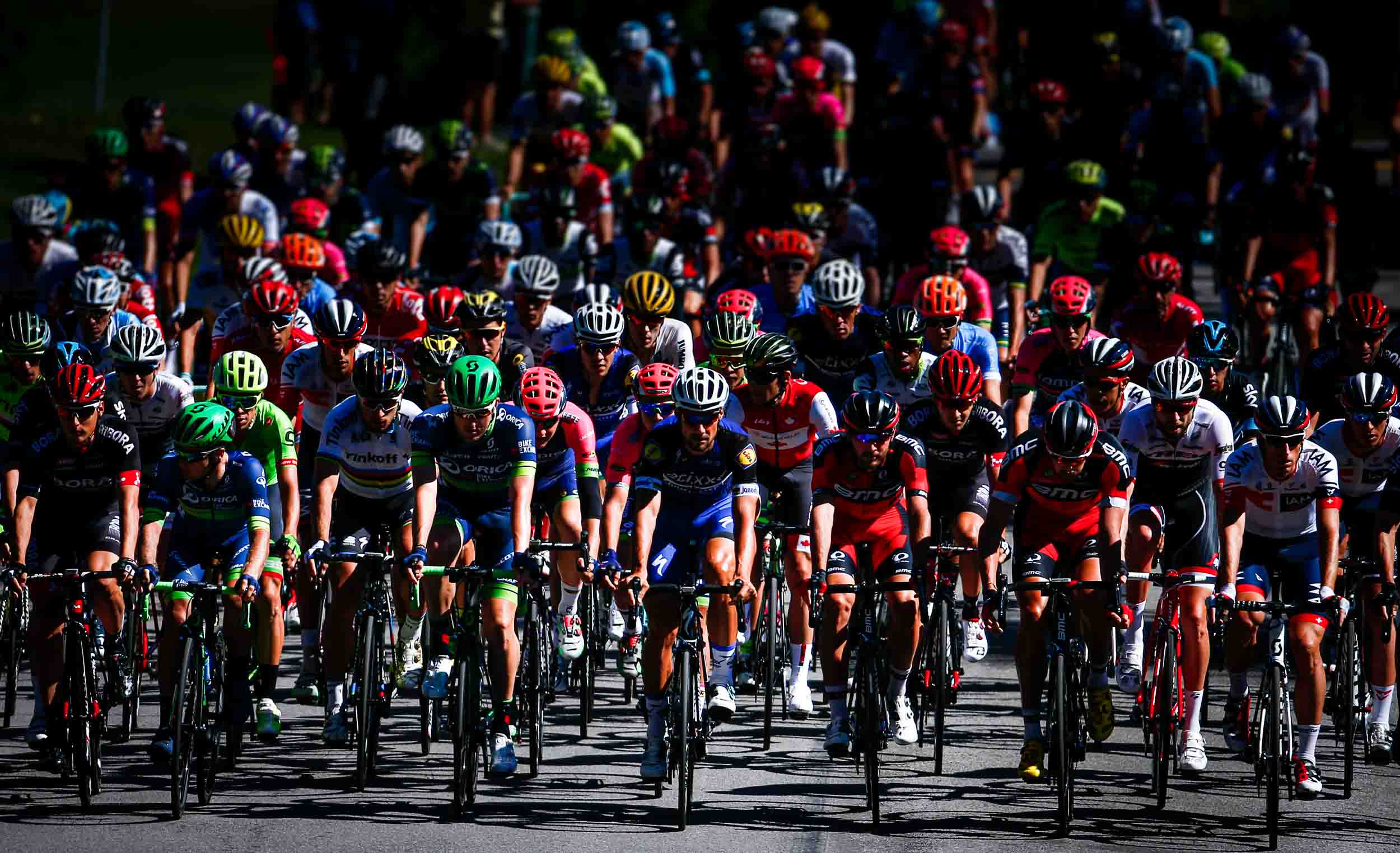 Sport Events
Victories, defeats, emotions. For me, capturing the moment is what sports photography is all about
---
Editorial
Politics, breaking news, enterprise stories, social issues.
---
Industrial & Corporate Photography
Promotional images, news conferences, business portraits, events and pictures for you website.
"Taking pictures is like tiptoeing into the kitchen late at night and stealing Oreo cookies." – Diane Arbus
Portfolio
Sports
Over the years I have covered national and international competitions. From Grey Cup to Formula One Grand Prix to World University Games and Golf Major Championships, I have traveled the world to capture athletes perform at their best.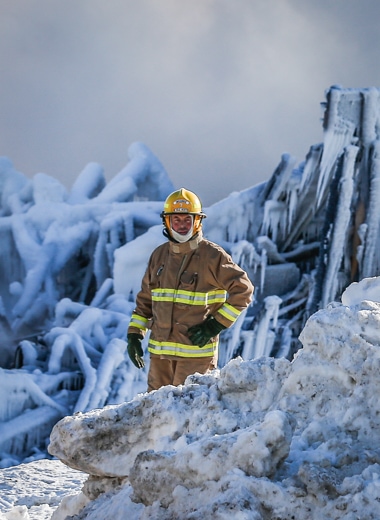 Editorial
Since the beginning of my career, I have photographed world leaders, royalty, provincial & federal elections, protests as well as major spot news events like the train derailment in Lac Megantic.
Contact me if you want more information on my services