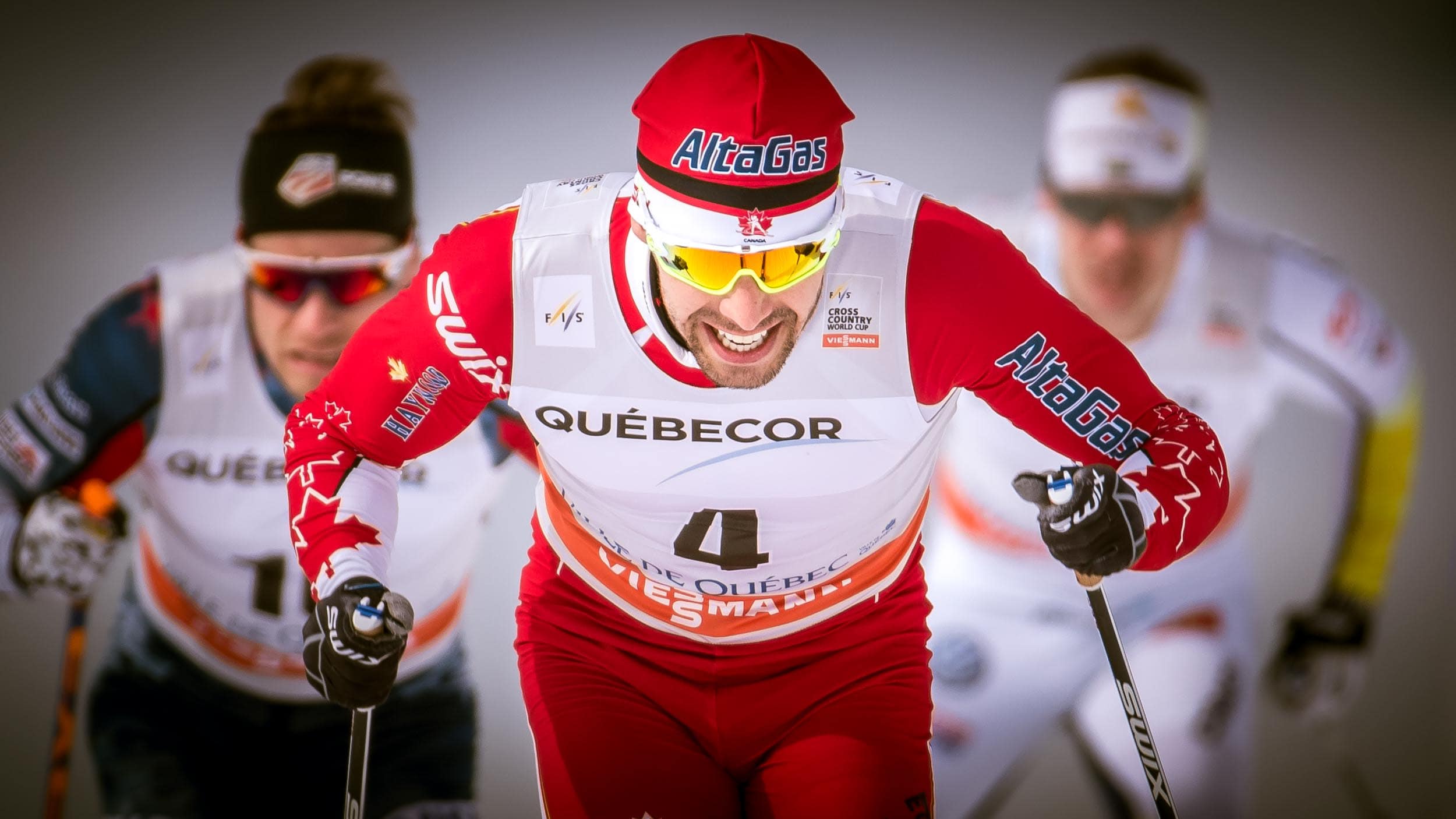 SERVICES
What I can do for you:
Freeze the perfect moment in time
My ability to capture the perfect shot to tell a story has establish me as one of the top sports and editorial photographer in Quebec, Canada. I am known for my graphic eye, my visual problem solving and my ability to synthesize multiple ideas in a very limited time to keep my clients happy and on schedule.
I am known to be a bit of a geek. So my computer and file transfer knowledge will also help you to keep your social media feeds up to date at any time during an event.
My technical skills also extend to photographic lightning and remote camera setting. So whatever you have in mind, I've got you covered! Let's get in touch!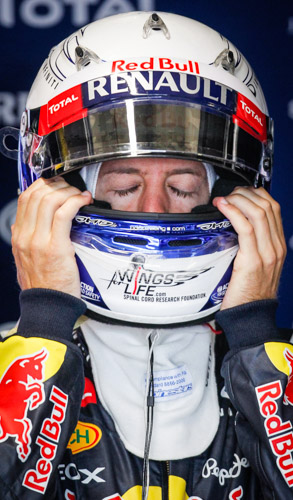 Wait There is More!
---
Conferences & Lectures
Looking for a speaker for your next trade show or conference? Look no further, I give lectures about photojournalism, sports photography, the business side of being a photographer and the management and archiving process of digital medias.
---
Consulting on Digital Media Management
Are you a photographer or a small business in need of advice to manage your digital content? I can help you find solution to protect and archives your photos and videos. Recovering lost data is a long and expensive process, so you should always have a backup plan for you precious data.
---
Portfolio Reviews
In need of a fresh eye for your portfolio or advice on your technique? My 16 years in the photography business will provide you great insight on your work. One on one sessions are available, contact me to know more.
---
Fine Art and Prints
Visit this page on the website to buy prints of my pictures. Different sizes and finishes are available. If an images you have seen on the web is not in the gallery, use the contact form to ask me about it. For commercial usage of my pictures, you can send me an email to have a quote.
Frequently Ask Questions
Contact me if you want more information on my services